Deck Construction.  Craig County

Click thru the below slide show for more info

Adding or updating a deck is an easy and cost effective way to add value and beauty you can enjoy.

WINDOW REPLACEMENT, PULASKI.  Click through the slide show for more information.

This project is a perfect example why hiring a licensed contractor (versus a part time handyman) is worth the cost.  A simple changing of windows became not so simple when we found under the brick was more brick and concrete (as opposed to a framed wall).  Expert carpenters and brick masons made all the difference.

WE GLADLY OFFER:

DECKS

PAINTING

ROOFING

LAWNCARE

TREE REMOVAL

FENCING

RETAINING WALLS

AND

MORE!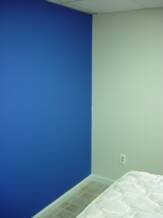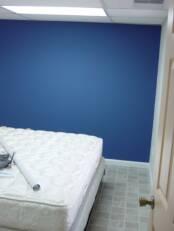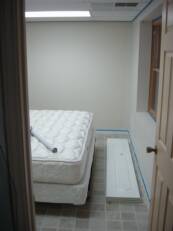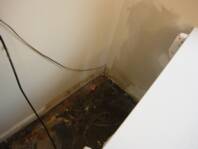 In this home in Chrisitansburg we replaced water damaged base trim in two basement rooms wich we also repainted.

A blue accent wall really set off one ot the rooms.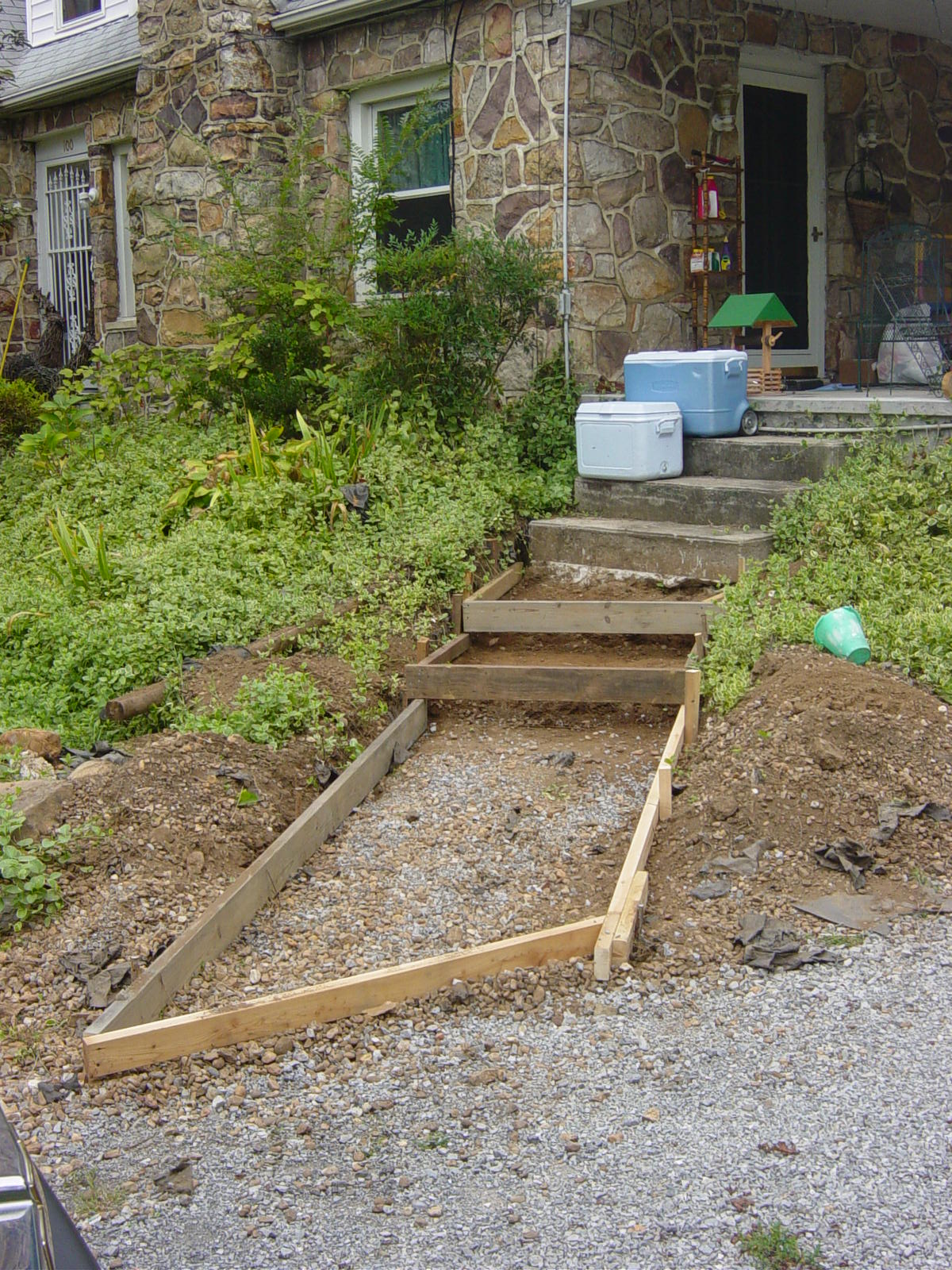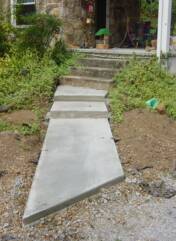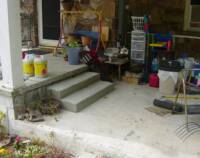 This home in Pembroke was in need of two concrete steps and a sidewalk from the driveway to existing steps on the front porch.

Steps were also added on the rear of the porch.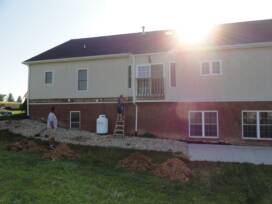 COVERED DECK, RINER.

This home had a nice sliding glass door on the rear of the home that went no where.  A 40 foot by 12 foot deck was built with a third being under an A roof.  The covered portion has a vinyl soffit ceiling, a ceiling fan, and an electrical outlet.  New siding and shingles were matched to the existing house.  The left front corner of the deck was built lower and stronger to hold a hot tub.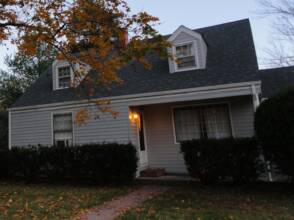 ROOF AND VINYL SIDING, BLACKSBURG.

This home needed a new roof.  When the old shingles were removed some bad boards and flashing was found.  Before we leave we are sure all RA roofs are properly shingles, ice and water shield is used where needed, proper drip edge is in place, new felt paper is used, yard is searched with a magnet to remove nails, and the roof has a one year installation warranty on top of the material's warranty.