This beautiful custom home was built outside Narrows, VA in 2011.

The home has 3,000 finished square feet on the first two levels, sits on top of a 2,000 square foot finished walk out basement,, has two garages totaling 850 square feet, and has a covered front porch and rear deck giving a total of over 6,500 square feet under roof.

The home features real stone, brick, and Hardy Plank veneer.  The family room has a vaulted ceiling with a stone faced chimney standing over eighteen feet tall.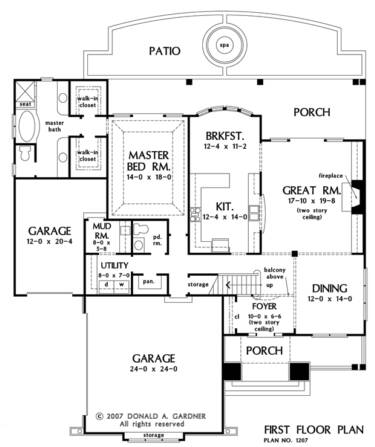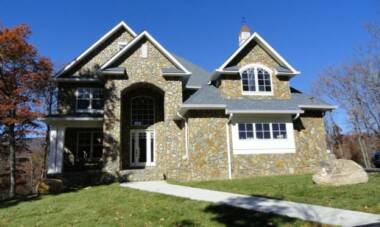 Plans below are reversed from pictures